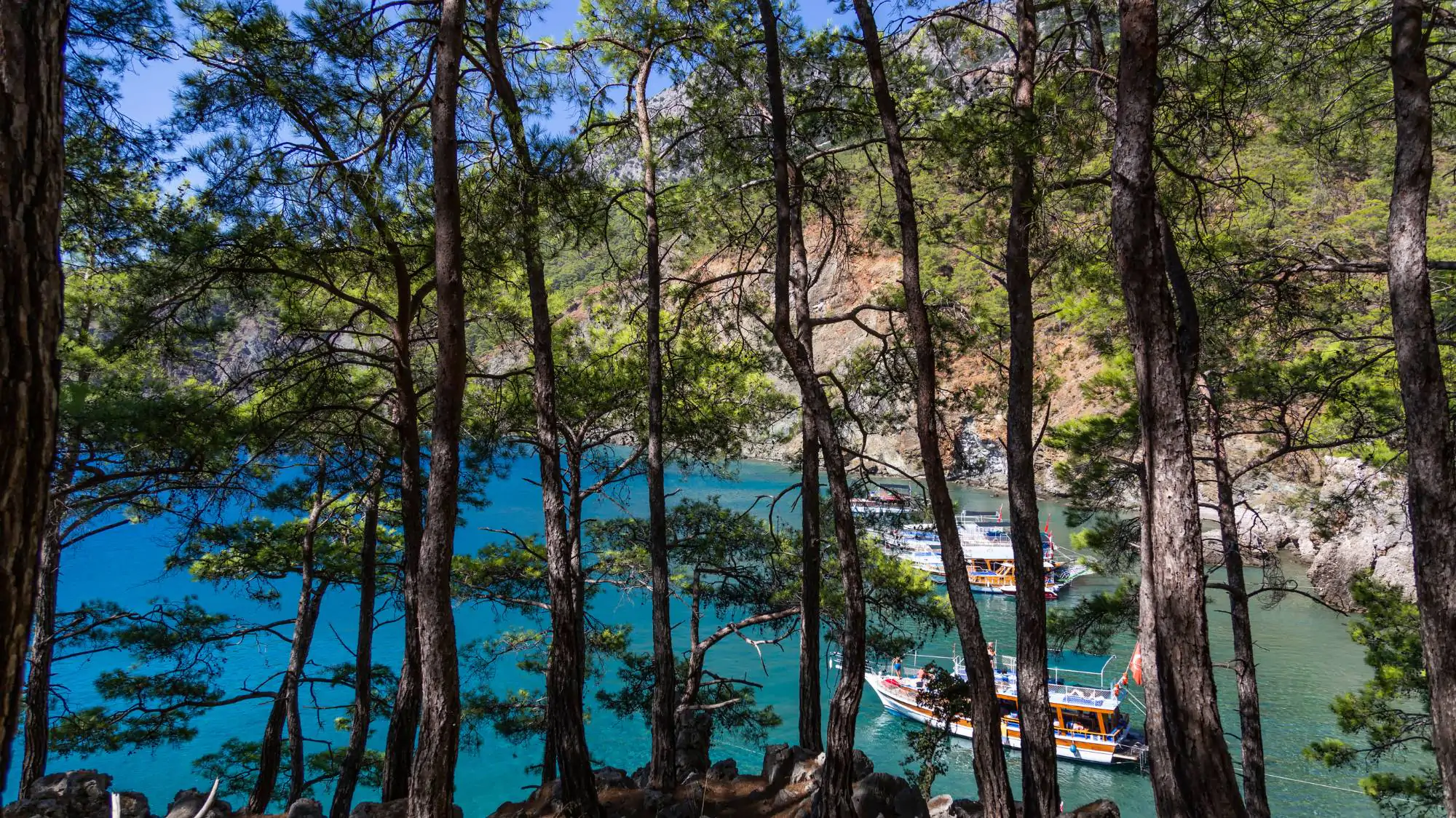 Kas Boat and Gulet Tours
Kas Boat and Gulet Tours Kas Boat and Gulet Tours Kas is the last county in western part of Antalya, although it is a quiet place as a population, far from Antalya, it is undoubtedly the first place to come to mind in terms of Antalya and Mediterranean. Though the center of this little town is small, you immediately feel you have a very large potent host when you sail into a boat from Kaş. It is perhaps the nearest neighboring city of Greece's Meis Island, which is just about the opposite swimming spot.
Kekova and its surroundings are undoubtedly one of the favorite stops of Kaş boat trips. It is an island Kekova, which is located between the settlements of Üçağız and Kaleköy, which is located between Demre and Kaş in Antalya. Although Kekova Island is an island that no one currently lives in, this is very different in history.
Presently, the surrounding area of ​​the island is filled with historic remains and the most visited areas of the boat tour are wondering. Private boat and yacht tours, which are located in the center of Kaş and the private marina nearby, can offer you special offers for the Kaş Boat Tour. If you want to join the Boat Tour in Kaş, you can visit our page.
If you want to take a day trip or accommodation in this region, or if you want a group boat, check out www.tekneveyat.com enough. You can find boat trips in Kas from 10:00 am to 6:00 pm daily. These are from the port in the center. You can also find gulets and motor yachts in Kas, family owned 2-3 day or weekly cabins with family. Kas is waiting for you..