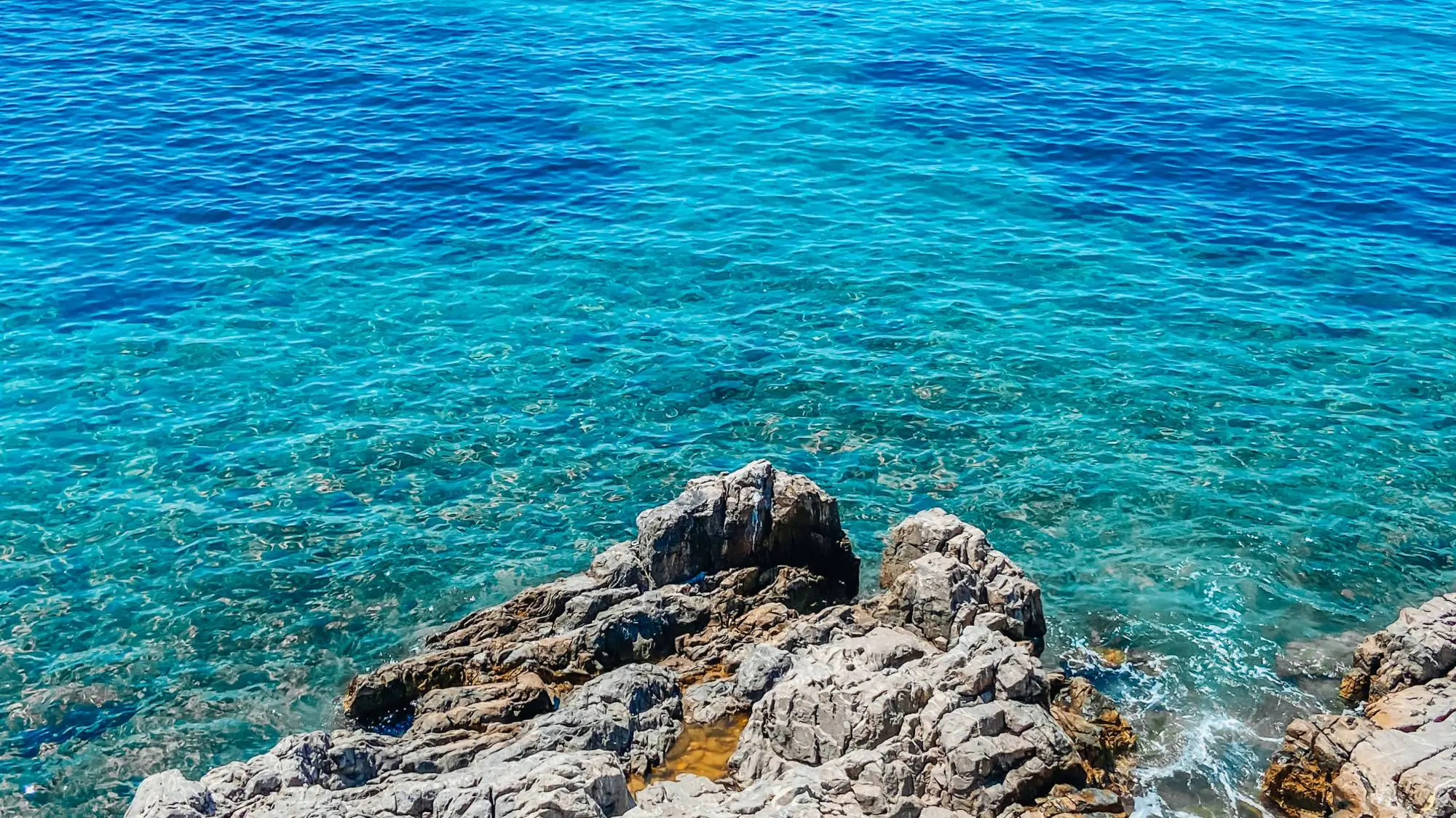 Bodrum, Aquarium Bay
Aquarium Bay in Bodrum, where you will meet the cool waters after a great boat tour, must be a stop during your holiday. It is also possible to reach the high-sea of Aquarium Bay using a path on Bitez. In the mornings, Aquarium Bay is one of the stops of the excursion boat tours, and attracts a lot of people. You can coincide with some boats anchor even at nights.
Furnished by nature and with its nice, sincere and beautiful atmosphere, Aquarium Bay is the perfect place for those who want to get away from the stress and the traffic jam of the big cities. Aquarium Bay, the all-time route especially for the blue cruise boats, is one of the most glorious area of Ege, where attracts lots of people every season. Known as "Adabogazi" before, when you look at the water from this bay, you can get a clear view until the deepest point. The clarity of the water amazes the visitors who has cruised there. You should definitely add this bay to your route by renting the best boat of your choice on Bodrum boat rental. Named by the local folks after its clean and crystal sea and the sea creatures that live in it, Aquarium Bay is a stop of every blue cruise tour in Bodrum without any exception.
How to go to Aquarium Bay?
Even though, it is more common to go by sea, you also have the chance to reach Aquarium Bay by land. The connection between Aquarium Bay and Bitez has been opened in 2015. Although this bay was available only for the blue cruise tours or the boat tours before, since 2015 it has been reachable also by land. Located right in the middle of Bitez and Gumbet and also known as Adabogazi, this bay is at your reach when you go through a peninsula on foot. For that, you have to use the pathways on Bodrum, Bitez. Thanks to this, an alternative is being offered to those who do not want to go by boat.
You can not only do some exercise, but also enjoy the nature by trekking at the bay. The trekking tour starts from Bitez and lasts until Aquarium Bay.
You can experience scuba diving, trekking and some historical trips in this perfect town where attracts both local and foreign tourists. If you are interested in underwater sports, such as diving, Aquarium Bay is just the right place for you. It fascinates people with its crystal clear water and the variety of underwater creatures, e.g. fish, corals. You can have an unforgettable underwater experience with scuba diving.
We tried to give details about Bodrum Aquarium in our blog post. You can check our Bodrum boat rental page for Bodrum boat or yacht rental options and very reasonable prices, if you are considering renting, you can contact us on our phone number +90 531 367 65 76 or by filling out the contact form.