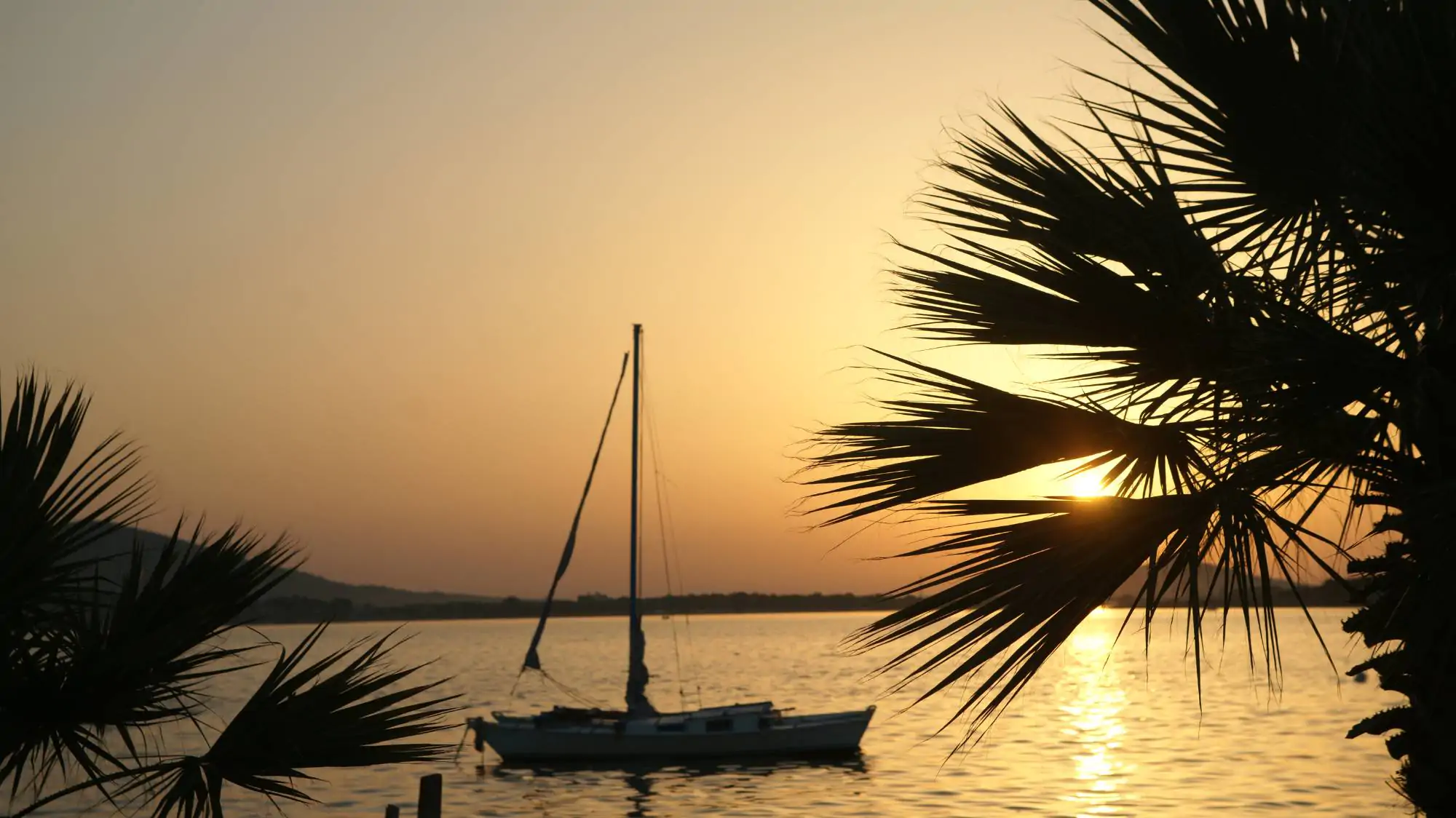 Ayvalik For Every Season
Although south parts of Turkey has always been popular for boat trips, Ayvalık which has been located in north part of Aegean sea, has been confirmed as one of the best climate locations in the world. The ones who does not like humidity and too hot weather, generally comes to Ayvalık every summer. Here is like a small Greek town for architecture and even better with giant pine trees everywhere and 29 nine islands around the center which gives a beautiful view. There is a different life by the sea on the main street and a complete different life inside the little streets which are full of old greek buildings and historical important churches to discover. Every year, these mysterious streets are developing, buildings are renovated by articians, by stylish cafes and restaurants.
Of course one of the best choices for summer vacation is blue voyage as you can swim and enjoy the silent bays of islands at day time and go around the streets of Ayvalık or Cunda island, have some rakı and fish for a change at night time. With our gullet type boat, we also make tours to Asos, Kalem Adası and Lesvos island, but our tour always starts and ends in Ayvalık.
For the past few years, there is some social life in winters and springs too. Every year there is olive festivals, Syrtos festivals, scuba tourism and now even fishing tours. An experience everyone should take a chance once in life. With the help of the islands around, not only the sunset but also the sunrise is breathtaking for every season. We go fishing very early in the morning and the blue sky is completely mirrored by the silent sea and you feel the true piece you are seeking for. In the meantime fishing is very easy even for beginners and you enjoy the cheerful sounds of experienced fishers catching a big one..You won't need a fishing rod, we will supply you one and teach you how to locate the fish-feed, the rest is yours to enjoy and experience..