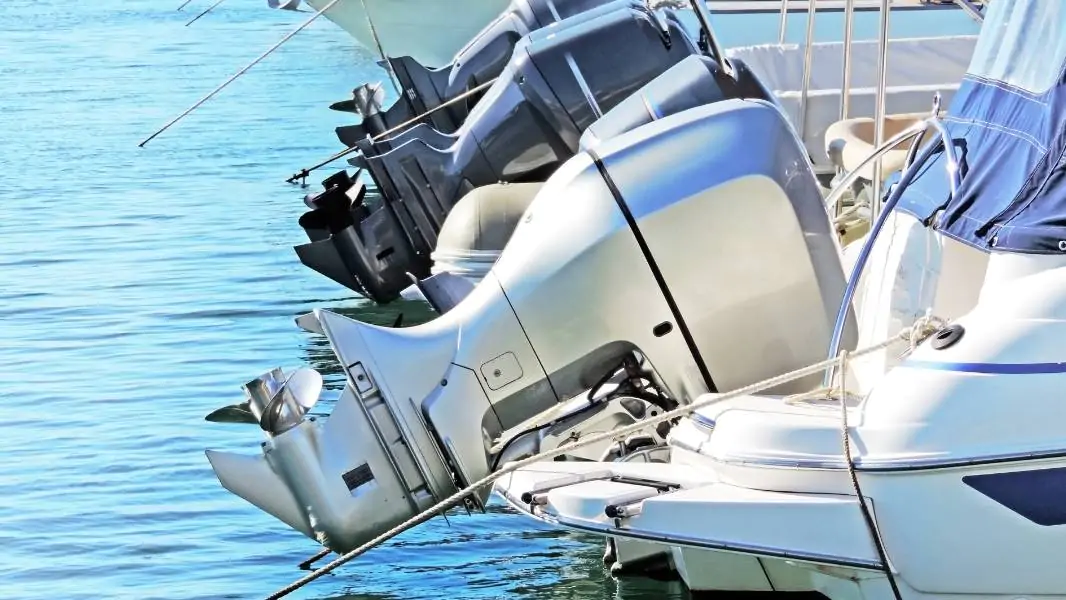 Carefully Be Get Boat
Determine your purpose and capacity. Do you want to have at least how many people, who you are going to use, a place to stay, whether you want to just go out for a fish or a few days touring the family, or start with questions like you want to stay at sea for long distances. In this way you will first clarify the minimum and maximum features and type of the technique you need roughly, and you will have reduced the options.
Second hand or zero boat. Here again a distinction can be made. It is a passion to get a boat that is not used for some. For some, perhaps it is more sensible to learn maritime, gain experience, perhaps for economic reasons. The important situation here is learning some important things to be aware of, especially when taking a second hand boat. In this regard, professional support can be obtained from the operators who make a special assessment of the boats. Survey service can save you many masculine. If there is no surveyor, whatever it is, absolutely must be examined by the technical persons, such as the body of the craft, the electrical components, and the engine, the total engine operating hours. As a matter of fact, repairs and exchanges of these can cause very serious financial burdens.
Clarify motor capacity and type. In fact, this subject is hidden in the previous questions, of course. Because your goal is to have a suitable engine for a proper boat. For this reason, it is necessary to clarify at least which strength, specificity, of a motor suitable for use as you intend. As a matter of fact, do not forget that we have two main parts, the treadmill and the engine, and they can often be sold or replaced separately from the engine body.
After taking the boat, you will connect to the port, marina, wharf. This issue is also extremely important. Because it is very important that the moment you want your technique to be under your hands, easily accessible, and also in nature and in a safe place in general. Each year in our country, dozens of boats are stolen due to smuggling of migrants or - mainly outboard motors are being played. Here's where the boat will cost, too. In addition, you can not find anywhere in any spot. For this reason, you should clarify where you will connect the boat after you buy it.
Official procedure and conditions of use. Boats keep records like cars, and there is an official procedure for buying and selling. On the other hand, everyone can not use any boat. Some documents / some kind of driver's license are required to get to the machine depending on the size, the power of the engine and the type of the machine. For these reasons, it is beneficial to learn from the foreseeable points such as which documents are legally required for the boat and whether the harbors will be held in pledge in the port presidencies.