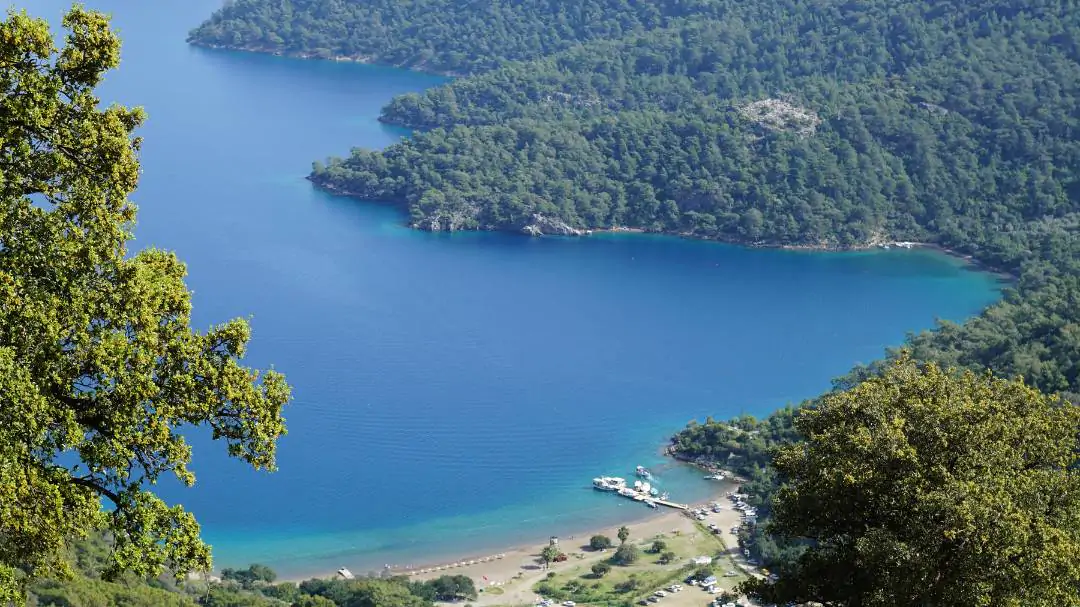 5 Bays You Must See in Turkey
There are a lot of heaven-like, beautiful bays in our country that need to be visited. We have compiled five of these bays for you.
Dolungaz Bay – Karaburun, Izmir
Dolungaz, a bay hidden and covered by rocks, is located on the northern shores of Karaburun, facing Lesbos Island. Return signs showing the dirt road leading from the main road to the bay are unnoticable. It is impossible to say that it is easy to find the bay. You must get directions from someone who is experienced in order to get there. There are no facilities in Dolungaz Bay. Karaburun, where the bay is located, is approximately 100 km from Izmir by car.
Delikli Bay – Cesme, Izmir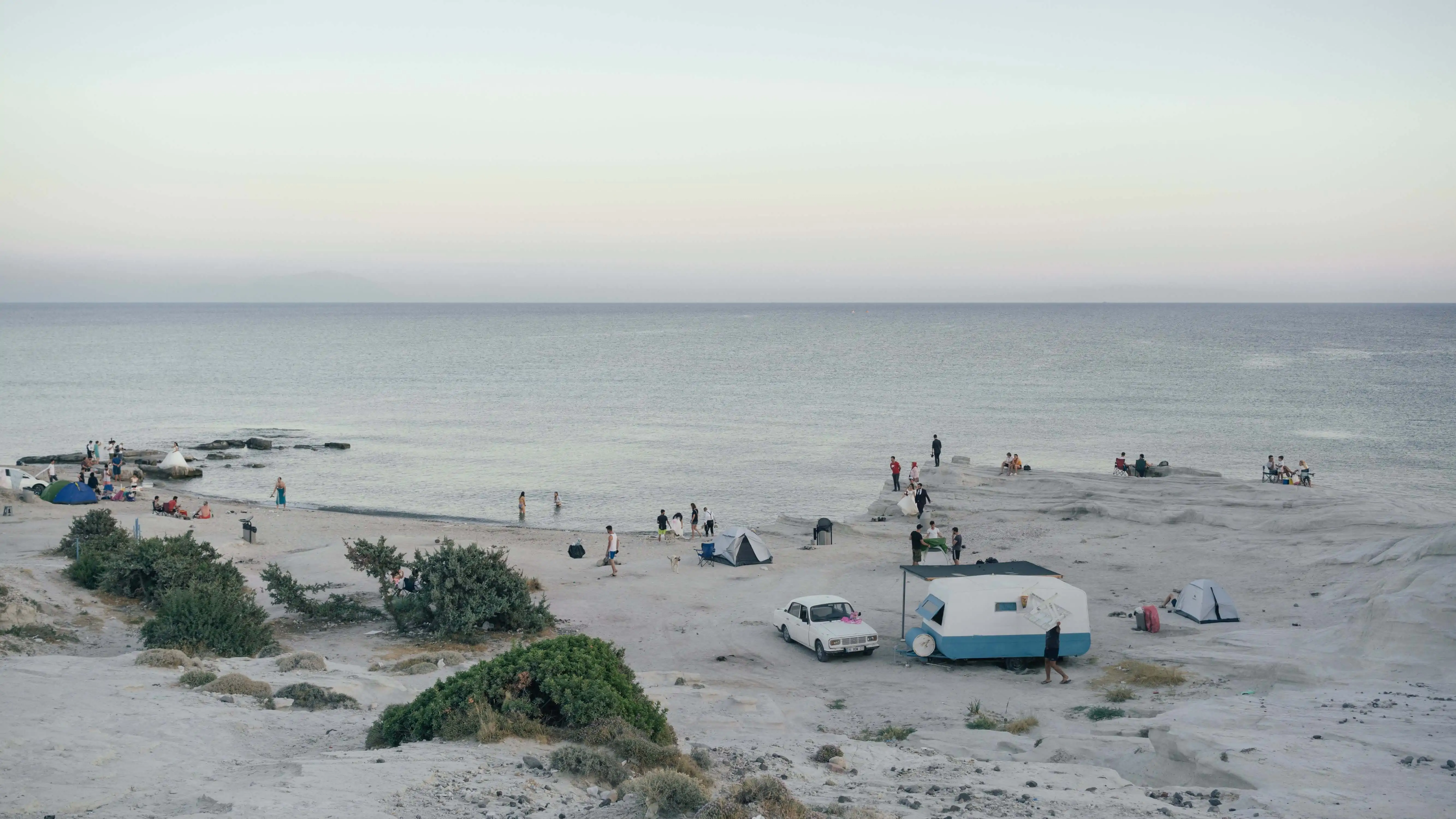 It is located between Alacatı and Ovacik in Cesme, 5 km from Port Alacatı in the opposite direction of surf schools. The reason why it is called "Delikli Bay" is the rock formation in the form of a hole, occured in time. Delikli Bay is an ideal place for sunbathing on the beach covered with pebbles, watching the sunset and enjoying the sea. By the way, there is no beach in this bay.
Kabak Bay – Fethiye, Mugla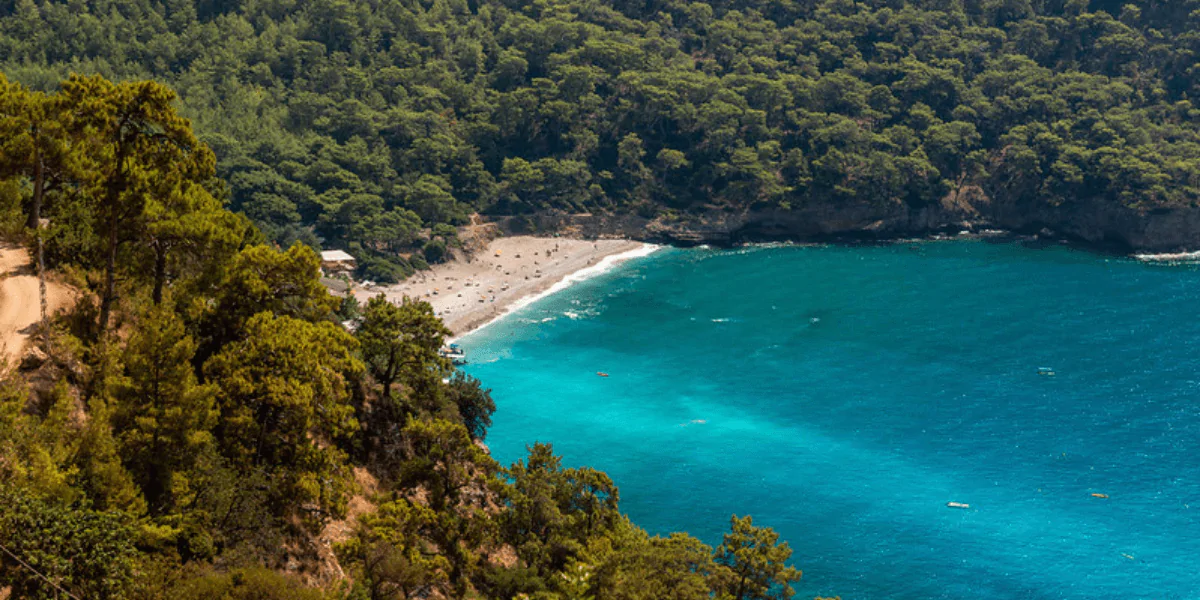 Kabak Bay, which has a small 200-meter beach, is located in Faralya village of Fethiye. It is 17 kilometers away from Oludeniz, and 30 kilometers away from Fethiye town center. The most popular activities in Kabak Bay include trekking and boat tours. You can also visit many places such as Cennet Bay and Pirate City on a boat tour. To reach Kabak Bay, take the Faralya minibuses from Fethiye Bus Station and then take the shuttle services from Kabak Village.
Sarsala Bay – Dalaman, Mugla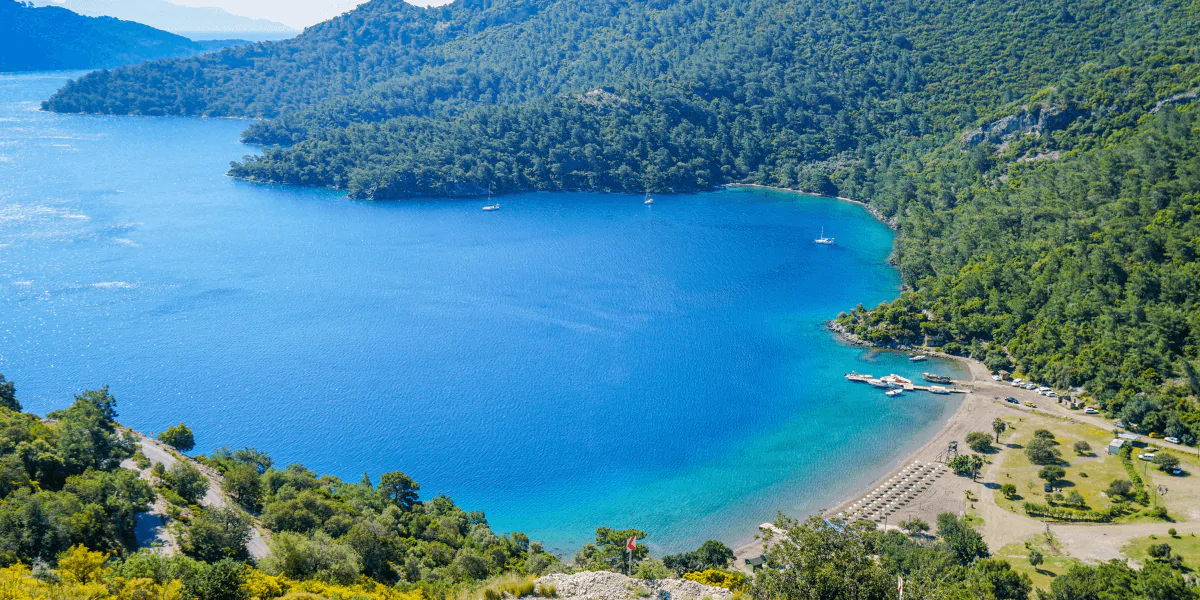 Located in the Dalaman district of Muğla, Sarsala is a popular destination for both holidaymakers and boat owners with its clear and warm sea. Dalaman is located about 17 kilometers from the center. Sarsala, which is the only bay that can be reached by land in Dalaman, is preferred by holidaymakers a lot in summers.
Gideros Bay – Cide, Kastamonu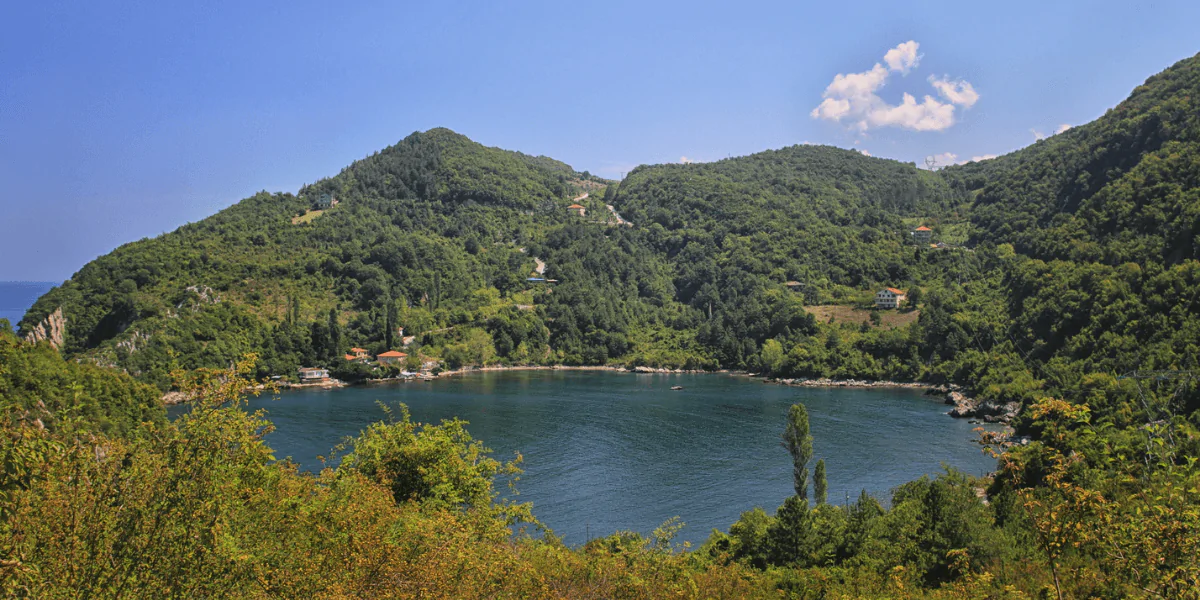 Gideros Bay, located in the Western Black Sea, is 10 kilometers away from Cide. Gideros Bay can be reached both by boat and by road. Gideros Bay has anchoring facilities for yachts and boats. Gideros, which is reminiscent of the Aegean bays in the Black Sea, fascinates its visitors with its magnificent view and crystal clear sea.
** Of course, in Turkey, there are many more bays, that we cannot count now, in the longer version of the list which we will share with you in time. If you want to see these bays from a different angle, from the sea, you can choose from many rental boats, motor yachts and gulets.
The bays are calling you, come on!