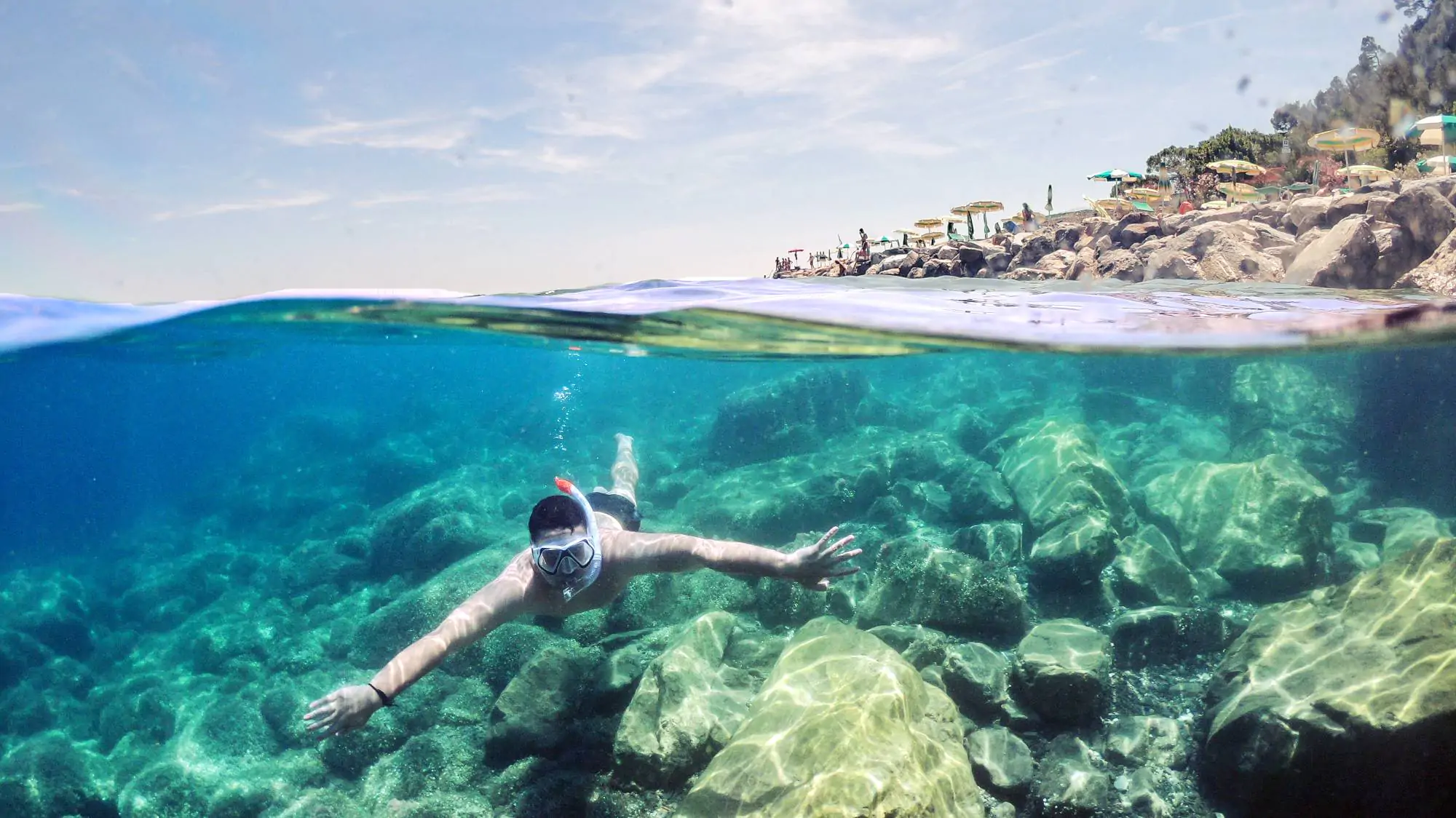 The Best Scuba Diving Locations in Italy
Diving and Diving Tours – 14th November 2018
Where to dive in Italy? How is Italy for scuba diving enthusiasts ? Where are the best places for scuba diving in Italy?
Italy with a coastline of 7600 kilometers owns 350 islands large and small. Italy's extraordinary history and the fact that Italy is a home for civilizations lived nested with the sea has created a devastating underwater diversity.
Our visitors who are diving enthusiasts ask "Are there any diving spots you recommend in Italy?"
SARDINIA
Every year, Sardinia Island - the pearl of the Mediterranean - attracts thousands of diving enthusiasts of all levels as the leading diving location of Italy. Sardinia makes great surprises for those who want to discover labyrinth-like caves, historic wrecks and fascinating underwater life.
Don't turn back without diving in…
St. Elmo's Rock: Dozens of cave, attractive sealife.
LIGURIA
Liguria, known as the birthplace of diving in Italy has earned a reputation as one of the best diving spots in the Mediterranean. This region hosts many top class diving sites.