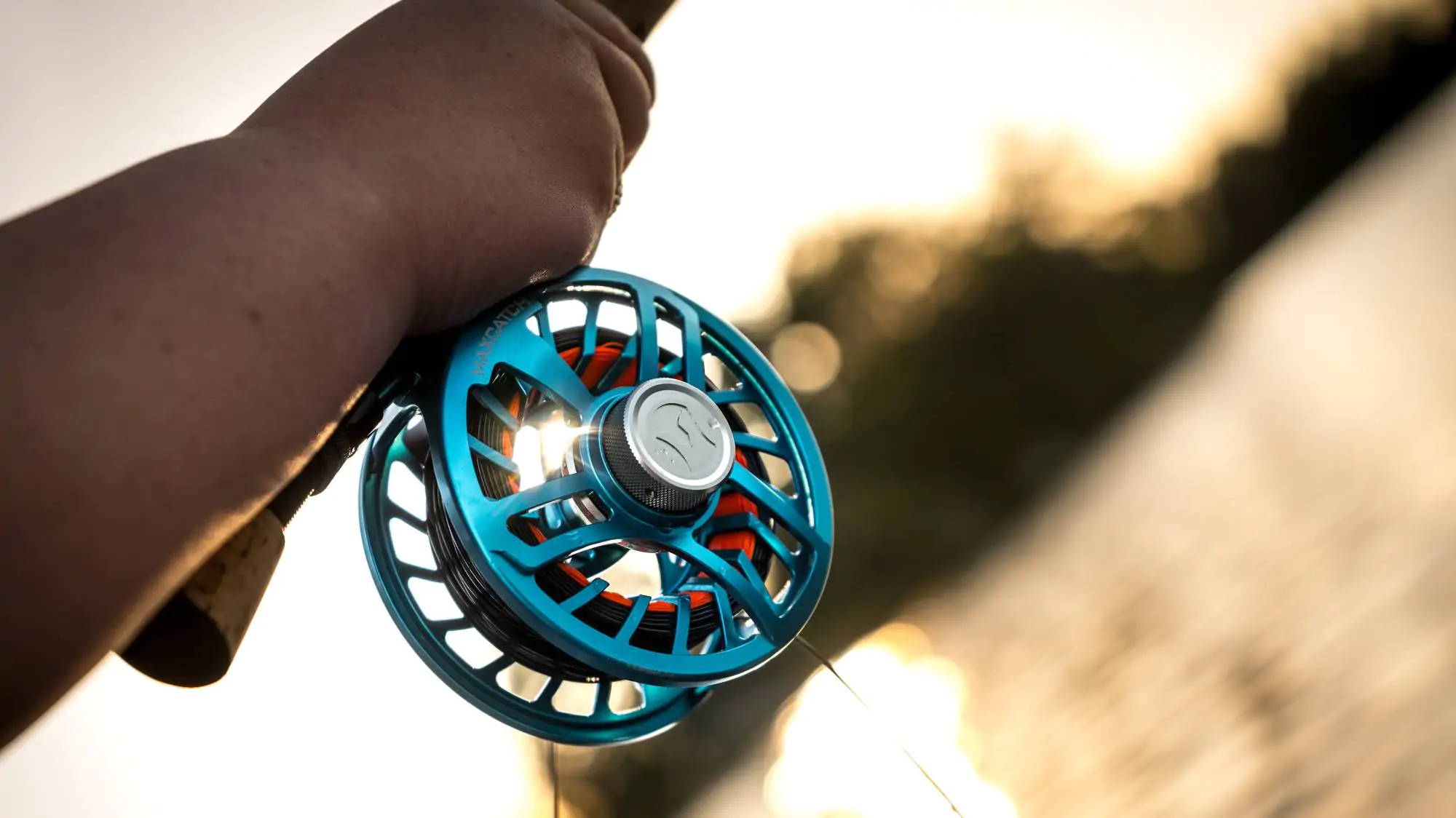 Japanese Fishing Reels
Having one of the world's oldest fishing traditions, thanks to its high-end fishing industry, Japan owns some first-class and high-quality brands worldwide in this field of business.
Combining the traditional fishing techniques, the modern engineering and scientific entrepreneurship, Japanese put their signature under international best-selling products, thanks to their developed technology and the unique productions. Today, does not matter where you go, from Europe to the Americas, from Asia to Africa; amateur or professional fishers, one can always find a Japanese fishing reels in their fishing bag.
Here You Can Find a List of Best-selling Japanese Fishing Machine Brands
Shimano
Salt water, Surf, Spin, Baitcasting, Spin, Electric
Osaka - fish.shimano.com
Daiwa
Baitcasting, Salt water, Freshwater, Jigging, Spin, Flyfishing
Tokyo - daiwa.com
Gran Craft
Spin, Baitcasting
Megasbass
Baitcasting, Spinning
Hamamatsu - megabass.co.jp
Tiemco
Flyfishing
Tailkwalk
Jig, spin